Yesterday, I said
EUR/AUD looked enticing for a buy
. One of the signals I anticipated was a break of some recent, February highs.  
The 4H chart shows the break but also an immediate throwback.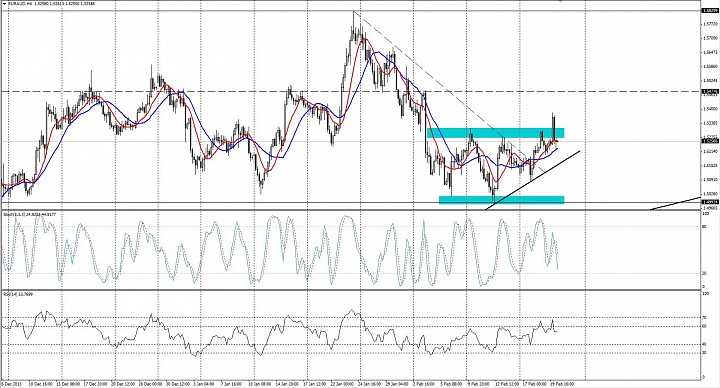 (EUR/AUD 4H chart: click to enlarge)
Waiting for more Throwback:
I like price just a tad lower, closer to the rising support projected from last week.
Also I would like the stochastic to be around 20 and RSI around 40 (the S40-R20 combination) before trying to pick up a buy. 
If the breakout does get a follow through, there is upside risk toward the 1.5830 resistance, which is the 2014-high.
A break below 1.5080 would reflect a market still in consolidation, but there will be support around 1.50, and just a big lower.
Quicker entry:
If you look at the 1H chart, there are some intra-US session signs to buy. There is a S40-R20 combination, and there was a bullish engulfing candle to kick off the US session. 
I am trying to plan out this trade so as to allow for both case without risking too much.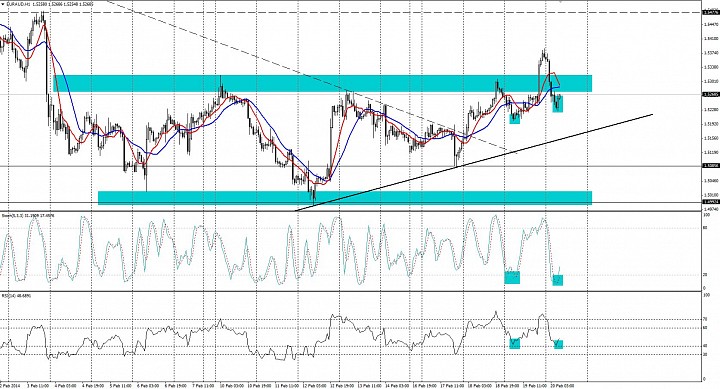 (EUR/AUD 1H chart: click to enlarge)