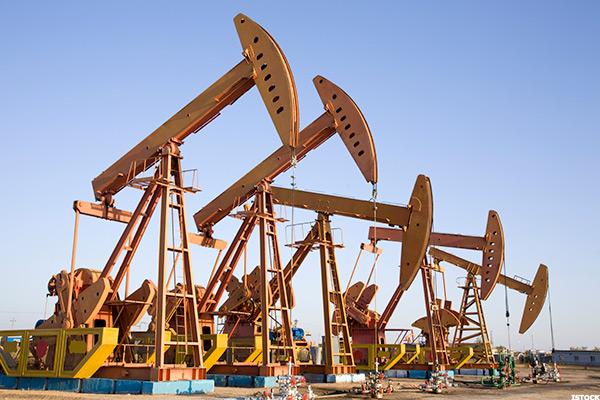 NEW YORK (TheStreet) -- Continental Resources (CLR) stock price target was lifted to $50 from $44 at Canaccord Genuity on Monday morning.
The firm also reiterated its "buy" rating on the Oklahoma City-based oil and natural gas company.
The higher price target comes after the firm attended "upbeat" investor meetings with the company's management.
"CLR is the largest leaseholder in the Williston Basin (WB) and a pioneer in the development of the SCOOP and STACK plays in Oklahoma, where it also the largest and most active leaseholder, is achieving impressive results, and has considerable upside that we do not believe is reflected in the stock price," Canaccord wrote in an...
More