Now that the Virtual Reality (VR) hype is winding down, Advanced Micro Devices (AMD) will face some selling pressure. There's one key event for AMD's stock this month.
Quarterly earnings.
Forget Polaris, launch Zen first: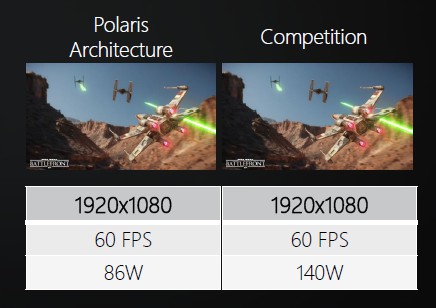 AMD is scheduled to report results on April 14. Expect weak numbers, like the other quarters. This will negatively pressure the stock. Beyond the numbers, management's update on Zen's release may help the stock.
Or not.
Nvidia's (NVDA) scheduled to release Pascal at around the time AMD launches Zen. Unless AMD launches first, current GPU sales will depend on the discrete graphics market.
AMD shareholders should brace for poor numbers - especially desktop / laptop sales - but press for firm launch dates. VR is happening and AMD must supply the chip technology to support Facebook's (FB) Oculus.