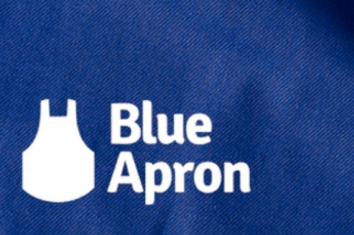 As Blue Apron (APRN) sinks to $8, eMarketer provides one reason to keep an eye on the stock. According to numbers from January, Blue Apron had the largest subscription base by far for box brands.
https://twitter.com/eMarketer/status/877216764450537472
The company still needs to tweak the model to figure out the profitability equation, but a large base of users provides hope for anybody buying the stock at these levels. Dollar Shave Club sold to Unilever (UL) for $1 billion last year and the company focused on subscriptions that only cost a few dollars a month. Blue Apron collects $57 per order, but the market only values the stock at $1.6 billion now.
Anybody think $8 is the low?
Disclosure: No position