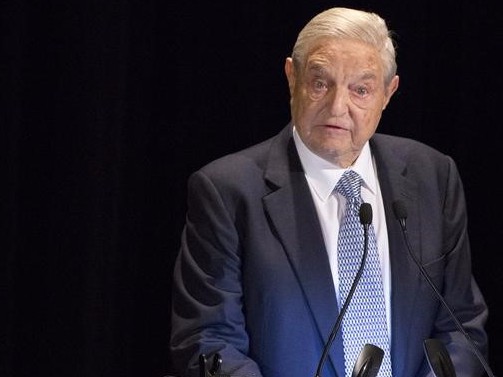 George Soros.
Soros Fund Management has published its 13-F filing, which sets out the fund's long positions as of the end of the third quarter.
The filing sets out Soros' investments in eBay and PayPal Holdings, the e-commerce payment provider that was spun out of the online retailer earlier this year.
Soros' upped his position in eBay...
More