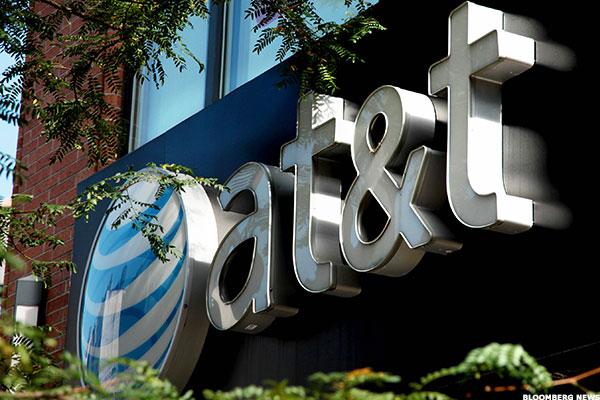 AT&T's (T) newest network technology has a lot in common with Southwest Airlines (LUV) . Both were created by Texas mavericks on the back of a napkin and both were built to lower costs in their respective industries.
This new disruptor from above is not an airline, though. It's a system to fly a drone, one that may soon perform difficult tasks now done by humans.
The Dallas-based wireless giant this week demonstrated a new way of inspecting its sprawling antenna infrastructure, using aerial robots that company officials said could accelerate inspection times by a...
More