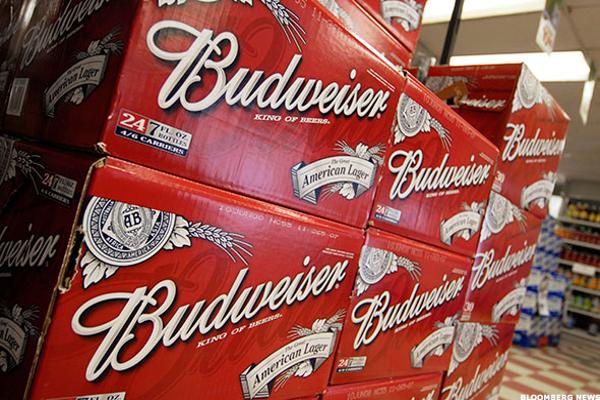 Anheuser-Busch InBev (BUD) and the Department of Justice on Wednesday announced a settlement that will give the global brewer U.S. antitrust approval for its proposed acquisition of SABMiller.
With nearly all global approvals secured, the company says it expects to close the $106.1 billion transaction, formally announced in November 2015 after months of speculation, in the second half of 2016.
"With today's agreement, we have taken a significant step forward on the transaction, which will...
More