Dear WhoTrades users,
In the near future, we will be revising our social network to make communicating via this medium more convenient, exciting and productive.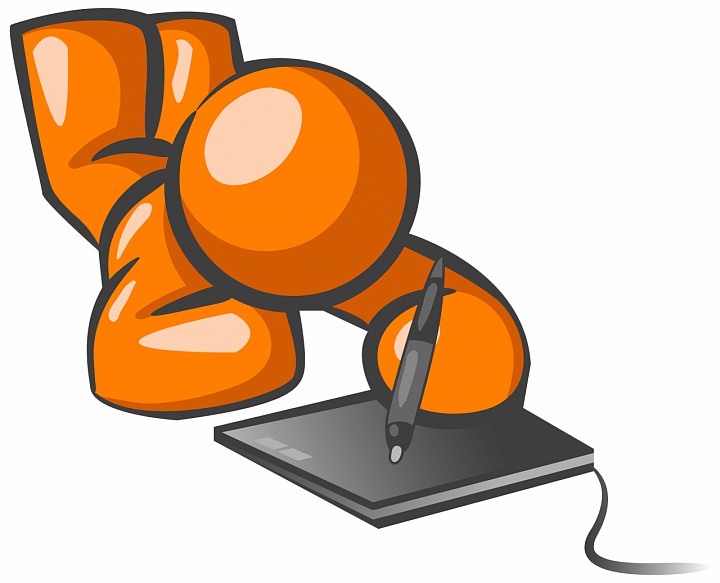 Since we value your opinion, today we are pleased to share our plans with you. We have put some of them into action, while some still await implementation.
You may have noticed that you can access a Journal in the menu.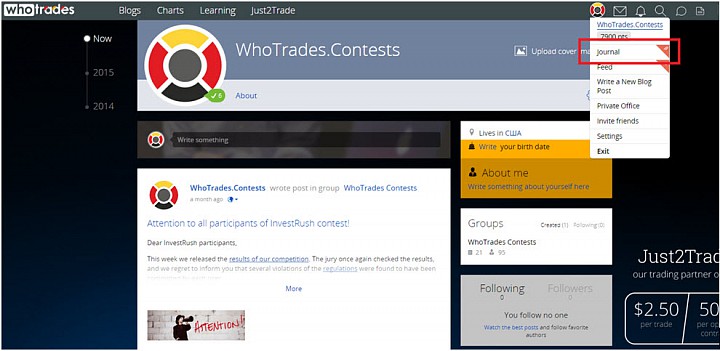 The Journal will contain all of your recent activity on the WhoTrades social network.
On the right, there are the following sections:
the personal data you provided during registration: country, date of birth, a short introduction text
the communities you created and subscribed to
your followers and users you are following.
We have merged all of this information into a single area to ensure maximum mobility and make it possible to enter the necessary sections and blogger profiles without delay.
The main working site is the Feed. The upper area allows you to make a new post in your Journal, share a link or make a note at any time. When you make notes, you can adjust the privacy settings. It may be available to everyone, your friends or only to you.
The newswire also keeps record of all your actions on the WhoTrades site:
posts
voting for user forecasts
communities
and much more to come
Under the new system, it will be easier to go back to earlier posts, forecasts and topics you are interested in. You can continue chatting with other WhoTrades users and keep track ok all of your social activity.
These novelties are operating in test mode. We are confident you may already have some positive or negative feedback. We are working to make WhoTrades your site and will be pleased to take your feedback into account. You can leave it in comments to this post.
Looking forward to any and all feedback you may have,
WhoTrades