Amazon.com Inc (AMZN) is making a play for this fast growing eCommerce market currently dominated by Alibaba (BABA).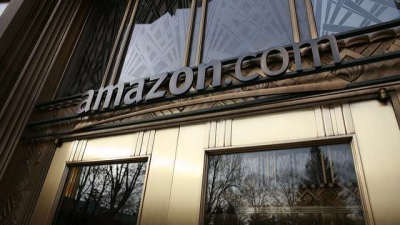 Amazon.com Inc (NASDAQ:AMZN) and Alibaba Group Holding Ltd (NYSE:BABA) are two very fast growing companies on which market is generally bullish. Both the companies are present in a broadly similar business segments, eCommerce, cloud computing, digital payments and now smart speakers. But considering that Alibaba is mainly focused in the Chinese market and Amazon doesn't have a presence in China, both the companies have seen relatively less of each other. However, this is about to change. The rivalry between the two eCommerce giants is all set to intensify as both the eCommerce giant's look to expand to faster-growing markets. So far, both the companies have been excellent shareholder value creators. While Amazon stock has rallied by over 40% in the last one year, Alibaba stock has returned over 83% in the same period.
Both Alibaba and Amazon are gunning for South East Asian Market.
Amazon has been on a major expansion drive, both in geography segments as well as business segments. The Seattle based eCommerce giant recently finished the acquisition of Whole Foods Market (NASDAQ:WFM) for nearly $14 billion which will expand company's presence in the grocery market. The company had also recently concluded the acquisition of Souq.com, which will give Amazon an access to fast growing eCommerce market in the middle east. And, now Amazon is making a play for South East Asia. Amazon has first announced its intention to enter the South East Asian market last November. But the company had not made any major moves till now. However, recent reports indicate that Amazon is all set to launch its services, Amazon Prime, Amazon Prime Now fast delivery and...
More