Trade with confidence. Are you a professional trader? Be the first to get the alert with Benzinga Pro's real-time newsfeed and audio squawk and never miss an opportunity again.
Don't miss the chance to try it FREE today.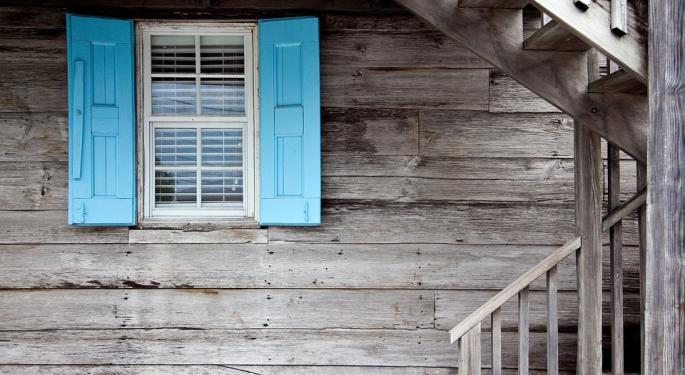 Benzinga recently had the chance to speak with Ted Theodore, Portfolio Manager of TrimTabs Float Shrink ETF TTFS, about the impact that corporate buybacks are having on the stock market.
Theodore discussed whether or not buybacks are artificially inflating share prices, the role that low interest rates are playing and which buyback-heavy companies are best positioned in the current economic environment.
While Theodore admits that the majority of corporate buybacks in recent years have been "purely an exercise in financial engineering with very little fundamental foundation," he notes that there are some important exceptions to that rule.
"Especially in the buyback space, some companies have used growth in their free cash flow rather than debt to finance their buybacks, thus preserving their balance sheets," Theodore told Benzinga. He adds that the companies boosting buyback levels organically are most appealing to the Float Shrink Fund.
Related Link: Markets Are Recovering, But Is Anybody Happy?
Overall, Theodore believes corporate buybacks have had "some modest artificial positive effect" on stock prices.
The Federal Reserve recently put its interest rate plan on hold, but it will presumably resume at some point in the near future. Benzinga asked Theodore how much of an impact rising interest rates will have on companies that have been repurchasing shares. He explained that companies using debt to fund buybacks will suffer most.
"Because we focus on companies that are generally using growth in free cash flow to finance buybacks, rising interest rates have less of an immediate impact on them," Theodore said.
Finally, when asked which of the fund's holdings he sees as most under-appreciated by the market, Theodore told Benzinga that cyclically-sensitive companies with large U.S. domestic exposure tend to perform well in this type of market environments. He named Packaging Corp Of America PKG, Sealed Air Corp SEE and United Parcel Service, Inc. UPS as stocks that could thrive in coming months.
Disclosure: the author holds no position in the stocks mentioned.
© 2016 Benzinga.com. Benzinga does not provide investment advice. All rights reserved.