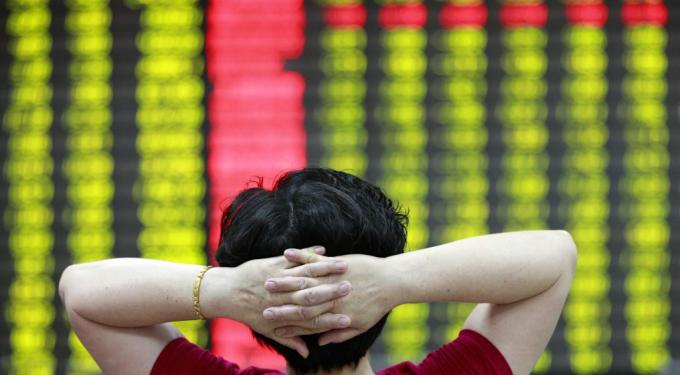 China's surprise decision to devalue the Renminbi caught global markets off guard this week. However, now that Wall Street has had time to digest the move, several analysts have weighed in on ways to trade China's decision.
Here's what Deutsche Bank has to say.
Airlines
Analyst Vincent Ha believes that the 13-17 percent drop in Chinese airline stocks following the move is overdone and that the core of their businesses remains strong. "We think that any excessive weakness in share price could be a...
More