The Fed decision on interest rates has investors uncertain. Wall Street will learn about the central bank's rate move Thursday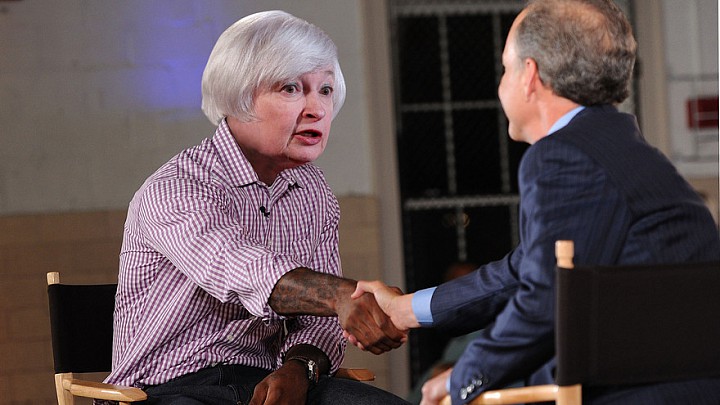 MarketWatch photo illustration/Getty Images
Move over LeBron James! Janet Yellen is sitting on one of the biggest decisions for markets.

There hasn't been this much media attention over a single decision since LeBron James took his talents to South Beach in 2010.
But in the annals of Wall Street, Federal Reserve Chairwoman Janet Yellen, and her colleagues this week will make the most significant call in years, one that could prove pivotal for global financial markets.
Wall Street analysts are deeply split over the Fed's next move. Importantly, even if analysts knew how the Fed will proceed, the market's response isn't clear. The first rate increase in nearly a decade could spark turmoil in an array of assets from stocks to gold, but so could a delay, depending on how the central bank frames its decision.
The unpredictable nature of this meeting makes the conclusion of the Fed's two-day meeting on Thursday distinctly different from any in history.
Following are some of the assets and market trends to look out for after Thursday's policy statement:
http://www.marketwatch.com/story/the-decision-for-fed-on-int...