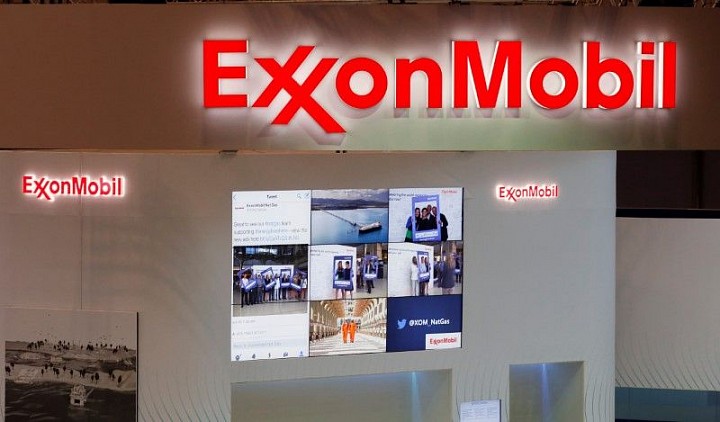 NEW YORK (Reuters) - A U.S. appeals court said on Tuesday that Exxon Mobil Corp cannot enforce a large international arbitration award against Venezuela stemming from an asset seizure in 2007, when the country was nationalizing its oil industry.
The 2nd U.S. Circuit Court of Appeals in Manhattan said a lower court judge erred in entering a judgment to enforce the $1.6 billion award, since reduced to about $188 million, announced in October 2014 by the World Bank's International Centre for Settlement of Investment Disputes (ICSID).
It agreed with Venezuela's argument, which the U.S. government supported, that...
More