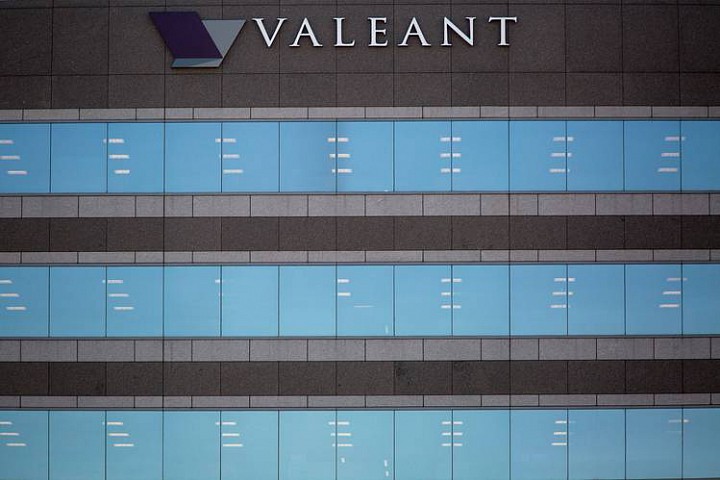 With the danger of a potential default now looming over Valeant Pharmaceuticals International, investors are taking a much harder look at its balance sheet. The trouble is, they will find a big part of it is quite squishy.
Valeant's long acquisition spree has left the company with a huge pile of goodwill on its books: $17.4 billion as of Sept. 30. That was 2.7 times its total shareholder equity, an extremely high level for a large company. (The Sept. 30 figures are the latest available; Valeant didn't provide a full balance sheet when it released unaudited fourth-quarter results Tuesday.)
Goodwill is an intangible asset that represents the difference between what an acquirer pays for something and the net value of hard assets like cash, factories, equipment and real estate being acquired. Now, with Valeant's...
More