SCOTTSDALE, Ariz., July 13, 2016 /PRNewswire/ --Axon, a business unit of TASER International (NASDAQ: TASR) and the global leader in digital evidence management solutions with the leading body-worn camera, announced today the purchase of 628 Axon Body 2 cameras and 300 TASER® X2™ Smart Weapons by the Minneapolis Police Department (MPD). MPD secured a five-year subscription to Evidence.com on the Axon Officer Safety Plan(OSP) and other premium license tiers. This order was received in the first quarter and shipped in the second quarter of 2016.
The Axon OSP provides both unlimited storage of the digital evidence and a robust platform for managing the digital evidence collected from the cameras and TASER devices. The OSP includes camera upgrades every 2.5 years, TASER upgrades every 5 years and full hardware warranties. MPD secured 300 licenses on the OSP plan, 200 Unlimited licenses and the remaining devices on the Ultimate Plan.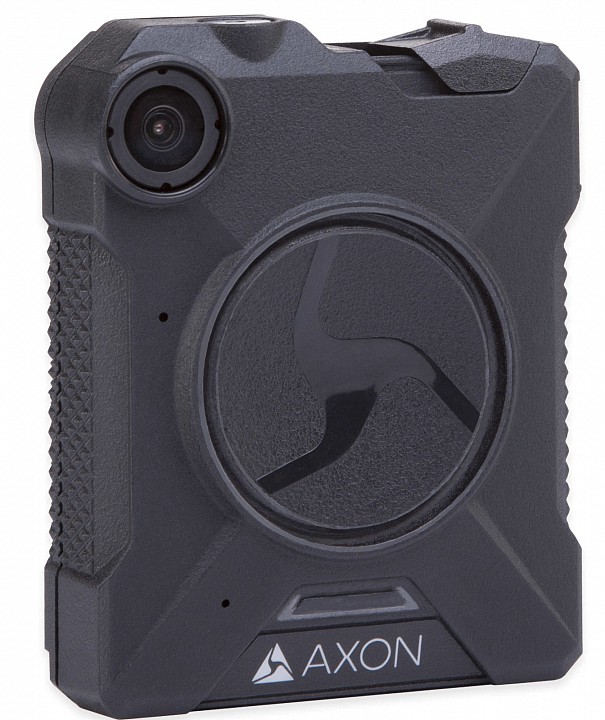 "The Minneapolis Police Department looked at a number of cameras, and tested two in a variety of officer experiences and weather conditions, which is a big factor here in Minnesota," said
https://twitter.com/chiefharteau
. "We have selected TASER and look forward to outfitting our officers with another tool that will help us...
More