The price of cable has skyrocketed in recent years, leading many consumers to cut the cord . But don't blame the cable companies entirely. Programming costs at many pay-TV distributors have increased faster than revenue per subscriber. Last year, Comcast 's (NASDAQ: CMCSA) programming expenses increased more than 10% while video revenue climbed less than 4%.
While Comcast says it expects programming expenses to continue increasing for the foreseeable future, those increases may be slower than in the recent past. BTIG analyst Rich Greenfield doesn't see any incremental value programmers can offer to justify further price increases. That presents a challenge for major media companies like Disney (NYSE: DIS) , 21st Century Fox (NASDAQ: FOXA) , Viacom (NASDAQ: VIAB) , and Discovery Communications (NASDAQ: DISCA) .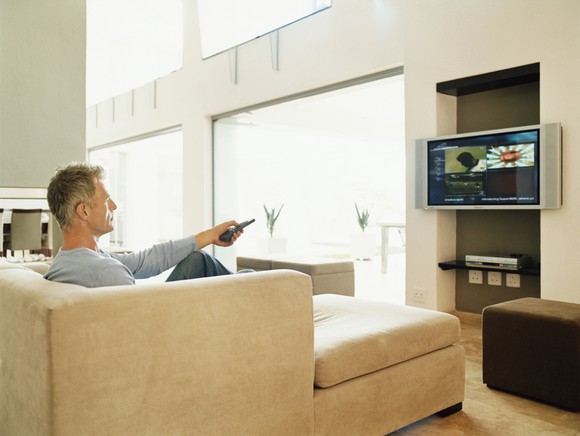 Increasing the value of a cable package
Each time media companies come to the table to negotiate carriage fees -- the price per subscriber distributors like Comcast pay -- they've brought something new. Things like HD programming, more extensive on-demand catalogs, and streaming rights have helped increase prices in recent years. For its part, Comcast has been happy to pay up for these additional features, as it believes they help it attract and retain customers.
Media companies have also been able to launch new networks by leveraging existing popular networks. For example, Fox launched FXX a few years ago by moving some of its popular FX series to the new channel and requiring distributors to carry both channels. ESPN does the same thing with ESPN2 and many of its various offshoots, most recently the SEC Network. But media and cable companies are now facing backlash for...
More