Shares of UPS will fall today

3 february 2015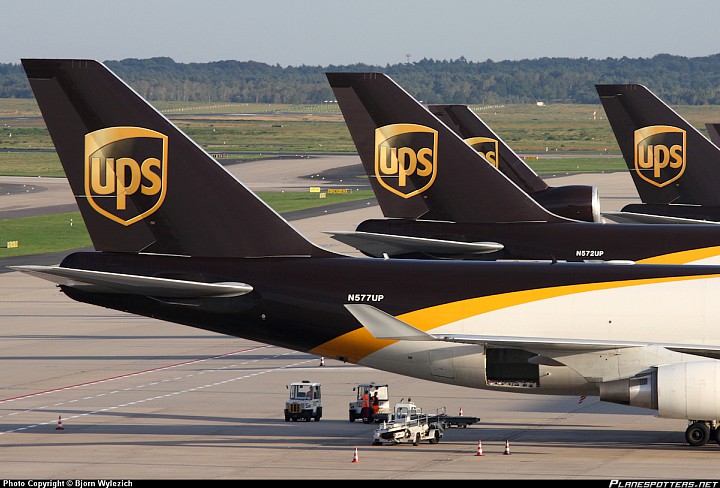 United Parcel Service Inc (UPS.N) on Tuesday reported a slightly lower quarterly profit, eroded by higher costs than expected during a disappointing peak holiday season.
UPS reported net profit for the fourth quarter of $1.15 billion, down nearly 2 percent from $1.17 billion a year earlier.

Earnings per share of $1.25 was unchanged from a year earlier and met the expectation of analysts.
On a GAAP basis, the company reported adjusted earnings per share of 49 cents thanks to pension-related charges.