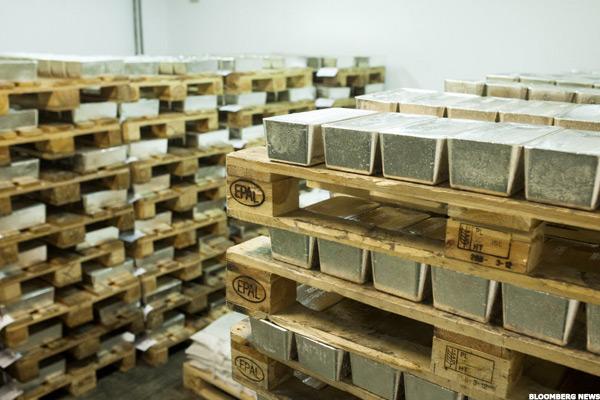 NEW YORK (TheStreet) -- Shares of First Majestic Silver (AG) were falling in mid-afternoon trading on Monday as silver prices dropped.
For September delivery, silver was retreating 2.26% to $18.88 per ounce on the COMEX this afternoon.
The price of the metal hit a seven-week low today as comments from Federal Reserve officials lifted expectations for an interest rate hike this year, Reuters reports.
Precious metals such as silver and gold are non-interest paying and can have difficulty competing with assets that offer a yield when interest rates are raised.
Fed...
More