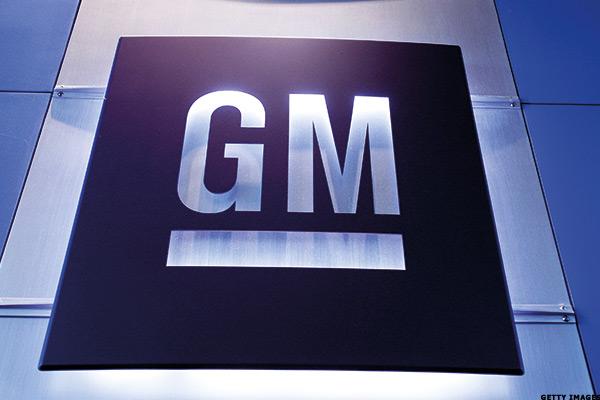 NEW YORK (TheStreet) --Shares of General Motors (GM) were lower during early-afternoon trading as the company announced it would recall over 4.3 million vehicles worldwide due to an airbag defect.
A software defect in rare cases prevents airbags from deploying in the event of a crash, CNBC's Sue Herera reported.
The issue has been linked to one death and three injuries.
"The automaker says it is recalling newer trucks, cars, and SUVs from the 2014 to 2017 model years," Herera noted.
Vehicles include...
More