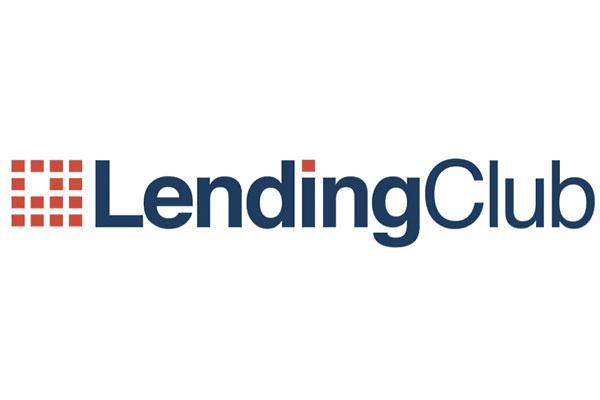 There isn't a day that goes by on Wall Street when certain stocks trading for under $10 a share don't experience massive spikes higher. Traders savvy enough to follow the low-priced names and trade them with discipline and sod risk management are banking ridiculous coin on a regular basis.
Just take a look at some of the big movers to the upside in the under-$10 complex from Wednesday, including Magellan Petroleum (MPET) , which ripped higher by 29.8%; Walter Investment Management (WAC) , which soared by 26.2%; International Tower Hill Mines (THM) , which spiked higher by 17.5%; and Rocket Fuel (FUEL) , which surged by 15.9%. You don't even have to catch the entire move in lower-priced stocks such as these to make outsized returns when trading.
Low-priced stocks are something that I
https://twitter.com/zerosum24
These are also the exact type of stocks that I love to trade and alert to my subscribers in real-time. I frequently flag high-probability setups, breakout candidates and low-priced stocks that are acting technically bullish. I like to hunt for low-priced stocks that are showing bullish price and volume trends, since that increases the probability of those stocks heading higher. These setups often produce monster moves higher in very short time frames.
When I trade under-$10 stocks, I do it almost entirely based off of the charts and technical analysis. I also like to find under-$10 stocks with a catalyst, but that's secondary to the chart and volume patterns.
With that in mind, here's a look at several under-$10 stocks that look poised to trade higher from current levels.
Tobira Therapeutics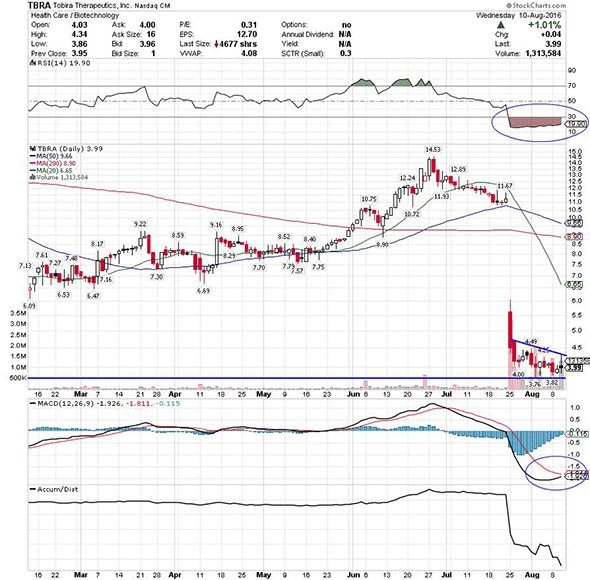 One under-$10 clinical-stage biopharmaceutical player that's starting to move within range of triggering a big breakout trade is Tobira Therapeutics (TBRA) , which focuses on the development and commercialization of therapeutics to treat liver disease, inflammation, fibrosis and HIV. This stock has been smashed lower by the sellers over the last six months, with shares off sharply by 42.4%.
If you take a glance at the chart for Tobira Therapeutics, you'll notice that this stock recently gapped-down sharply lower from $11.67 a share to under $4.50 a share with heavy downside volume flows. Following that move, shares of Tobira Therapeutics continued to slide lower with the stock printing a new 52-week low of $3.76 a share. That being said, this stock trended modestly higher on Wednesday right above some near-term support levels at $3.76 to $3.82 a share with strong upside volume flows. Volume for that trading session registered over 1.31 million shares, which is well above its three-month average action of 259,981 a shares. This high-volume bump to the upside is now quickly pushing this stock within range of triggering a big breakout trade.
STOCKS TO BUY: TheStreet Quant Ratings has identified a handful of stocks with serious upside potential in the next 12-months. Learn more.
Market players should now look for long-biased trades in shares of Tobira Therapeutics if it manages to break out above some near-term overhead resistance levels at $4.34 to $4.50 a share and then above more key resistance at $4.70 a share with high volume. Look for a sustained move or close above those levels with volume that registers near or above its three-month average action of 259,981 shares. If that breakout materializes soon, then this stock will set up to re-test or possibly take out its next major overhead resistance level at its gap-down-day high from late July near $6 a share. Any high-volume move above $6 will then give this stock a chance to make a run at $6.50 to $7 a share.
Traders can look to buy this stock off weakness to anticipate that...
More