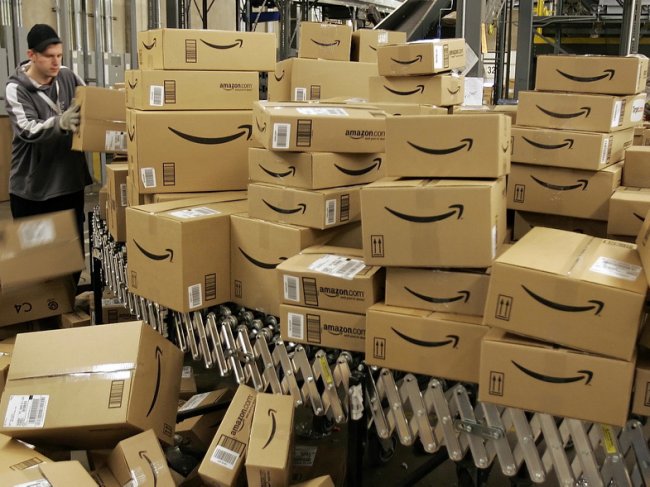 (AP Photo/Ben Margot)
Amazon has explored buying an airport in western Germany, according to a German media report, a move that could further build out the retail giant's plan of operating its own fleet of delivery airplanes.
Amazon has held talks with Frankfurt-Hahn Airport, a money-losing airport that is for sale, according to the German-language daily Sueddeutsche Zeitung, which was picked up by logistics-industry website Lloyd's Loading List.
The report did not say what the discussions were about or how recently they occurred...
More