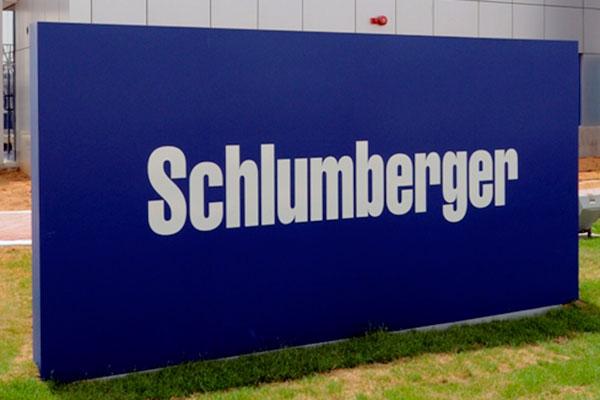 NEW YORK (TheStreet) -- Schlumberger (SLB - Get Report) stock is increasing 2.54% to $73.84 in early afternoon trading on Friday after oil prices advanced as investors become optimistic that the crude oil oversupply is reaching a peak.
WTI crude is soaring 6.31% to $39.61 per barrel on the New York Mercantile Exchange, while Brent crude is gaining 6.06% to $41.82 per barrel on the Intercontinental Exchange this afternoon.
Strong U.S. and German economic data and high expectations for the April 17 output freeze meeting between certain oil-producing countries are also boosting oil prices, Reuters reports.
Back by Popular...
More