Twitter Inc (NYSE:TWTR) will have to find a permanent CEO soon if it wants to win back investors' trust and keep its business from deteriorating further, believes SunTrust analyst Robert Peck. Over the last month, Twitter shares have declined almost 18%.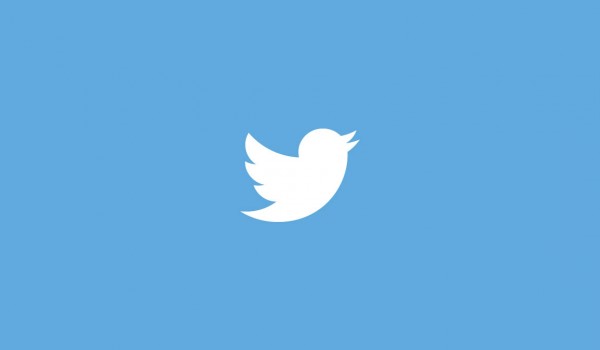 A buyout possible
Twitter's stock has been declining since the company revealed during its earnings call that user growth may take some time to accelerate. In addition, the departure of key employees is also a concern for investors who believe it will be difficult for the micro-blogging firm to grow without a permanent CEO.
On Tuesday in a note to investors, Peck said, "We think investors are questioning the current state of the CEO search and assessing the rumored parameters, wondering if Twitter is looking for a difficult to...
More