I've found an interesting article about IBM. The company has formed a new business unit to capitalize on the recent groundswell in artificial intelligence.
The new Cognitive Business Solutions group will be run by Stephen Pratt, previously an executive in the consulting practice at Indian outsourcer Infosys. The new division's 2,000 employees will advise companies in how to take advantage of IBM's Watson artificial-intelligence software.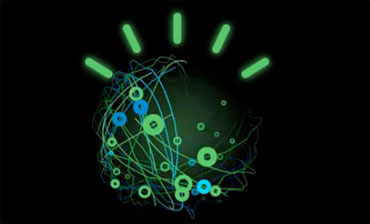 Have you ever used this supercomputer? And what do you think about IBM's shares? What technology stocks do you prefer?