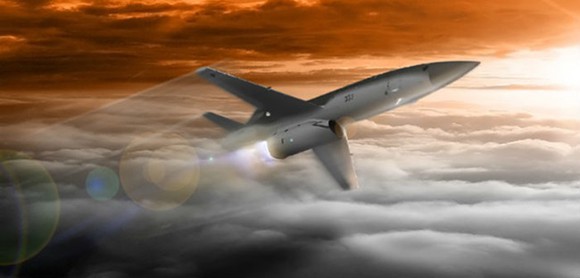 Down 6% in June, 21% in May, and 39% over the past 12 months, tiny Kratos Defense & Security (NASDAQ:KTOS) stock is in real trouble. At the same time, much larger defense company Boeing (NYSE:BA) isn't looking so hot either, having lost 12% of its market cap over the past 12 months.
But could these two stocks be a match made in heaven? Could it be that Boeing might want to take a look at buying Kratos stock, bringing the smaller company in-house?
I think it should. And now I'll tell you why.
Looking for Boeing's missing piece
We all know Boeing is the world's biggest producer of commercial airplanes. But in fact, Boeing makes nearly as much profit from its defense business as it does from selling commercial jetliners -- even though its defense business is less than half the size of its commercial business, in terms of revenue.
Simply put, defense generates strong profit margins for Boeing -- but perhaps not for long.
Rumors have swirled for years about the imminent stoppage of Boeing's F/-15 and F/A-18 fighter jet production lines. For years, Boeing has bobbed and weaved and managed to keep production rolling, but ultimately, its luck must run out. In fact, last month, new Boeing Defense head Leanne Caret basically admitted to the Wall Street Journal that Boeing's days as a fighter-jet maker are numbered. But she also expressed hope that what revenues Boeing loses from no longer producing fighter jets, it will be able to make up by entering into new defense-related...
More