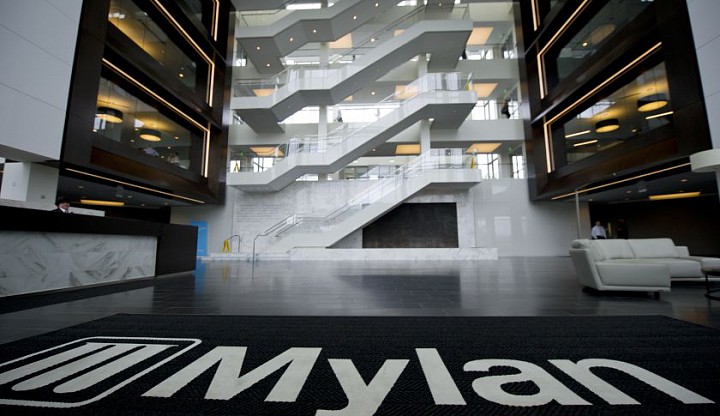 Mylan's bid for Perrigo is valued at about triple the size of other successful takeover deals that remained hostile til the end.
Generic drug maker Mylan announced plans on Tuesday to take its hostile takeover offer for Perrigo directly to that Ireland-based company's shareholders, starting Sept. 14. The move has been expected since Mylan's shareholders approved its $35 billion unsolicited proposal for Perrigo on Aug. 28, clearing the way for the company to launch a tender offer to Perrigo's investors.
Since Mylan MYL 0.62% announced its desire to acquire Perrigo PRGO 0.83% in April, it has been bound by Irish takeover rules that allow it to bypass Perrigo's management and board, which have so far rejected Mylan's offers. Instead, Mylan plans to appeal straight to Perrigo's shareholders, who will then have until Nov. 13 (60 days from when the tender offer begins on Monday) to decide whether to redeem their shares in exchange for $75 plus 2.3 shares of Mylan.
Perrigo's CEO Joseph Papa has shown no signs of giving in to Mylan, having stated recently that...
More