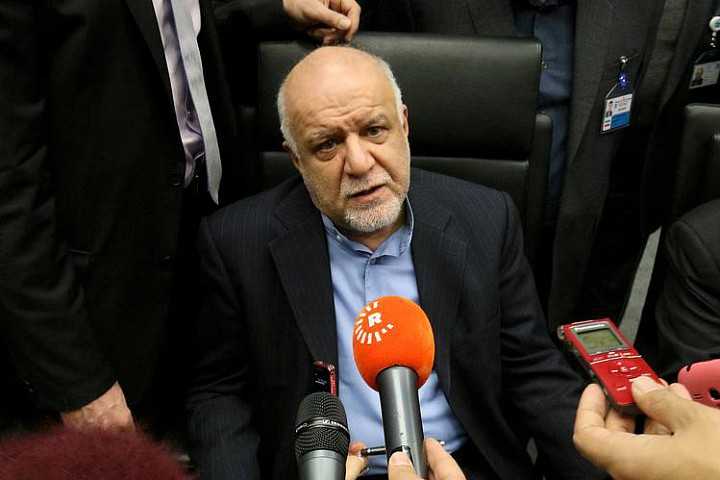 "Freeze" is a word rarely heard in balmy Doha, but it will be the talk of the town this week.
That isn't because a delegation from frigid Moscow plans an unusual appearance at a meeting of oil exporters being held in Qatar's capital next Sunday. The star of the show, and quite possibly the spoiler, will be from nearby Iran.
Several large oil producers have pledged to freeze output at current levels if others do the same. But Iran, recently freed from sanctions, is in the process of ramping up output and in no mood to stop.
A funny thing happened when restrictions were lifted on Iran, though: the market sold the rumor and bought the fact, as it were. Oil prices were under pressure at the prospect of Iran's return but have...
More