The king of low-profile, subtle influence, Goldman Sachs, is engaged in an advertising campaign. But the target audience the firm isn't advertising towards is perhaps most interesting, or at least humorous.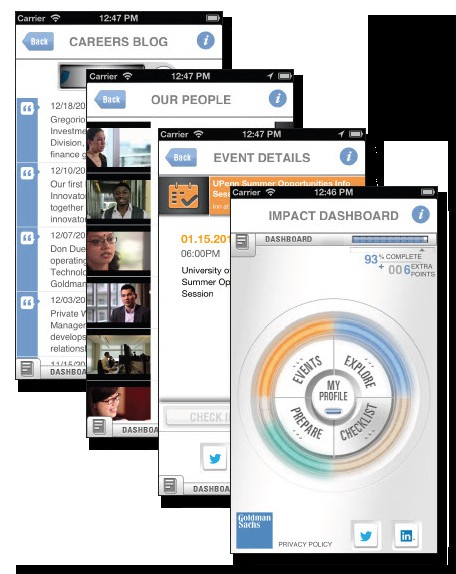 Goldman Sachs using Snapchat to reach its desired college target audience
The investment bank, known for having its pick of the best and brightest, will begin advertising on Snapchat today, Buzzfeed's Matt Zeitlin reports. The target audience for the ads, appearing in Snapchat's Campus Stories section, are those students in some 50 schools, many where Goldman actively recruits and others where it doesn't recruit.
It is unclear if the ads will help boost a statistical measure of its performance, as in 2014 Goldman was reported to have received 270,000 applications for 8,300 openings and boast a stunningly...
More