Apples newest gadgets are just a month away.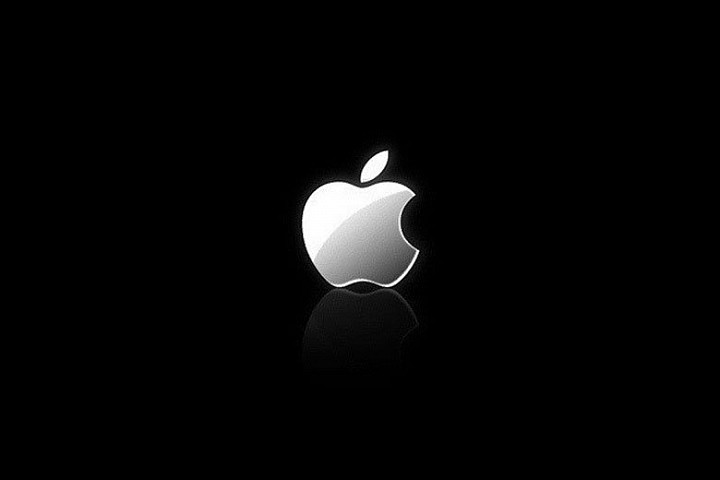 The overhauled Apple TV — the first major update to the device since its 2012 introduction — isreportedly set for a release next month and now we can mark our calendars in with the exact date that it'll debut. According to the always in-the-know John Paczkowski of BuzzFeed, Apple will hold its latest media event on Wednesday, September 9, unveiling the new Apple TV in the process. The event will also mark the debut of the iPhone 6s and 6s Plus, which will sport — among other features — Force Touch displays, A9 processors, faster LTE and improved cameras. Paczkowski also says that Apple will likely showcase its new iPads, although those may not include the long-rumored 12.9-inch "iPad Pro."
Following the September 9 debut, pre-orders for the new devices will likely kick off that Friday, September 11 with an official release set for September 25. That late September release date also may mark the release of iOS 9 as the new devices will all come with the updated mobile operating system right out of the box.
Source: BUZZFEED