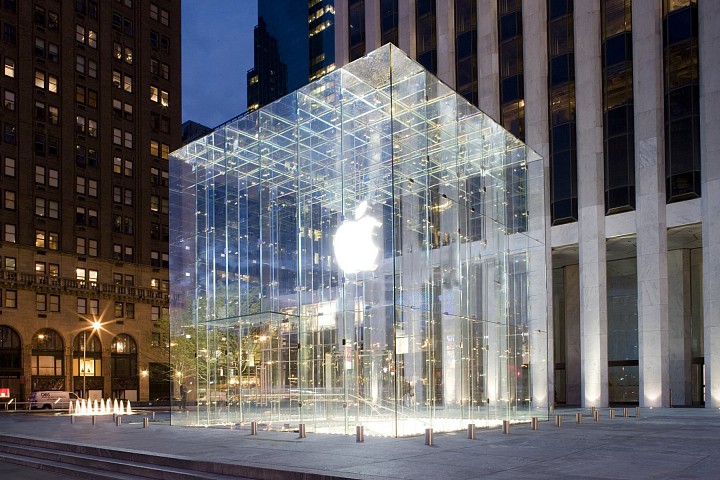 You might've heard the story of a beguiled Chinese factory worker who, only after years of creating Apple device parts was able to see a fully-constructed iPhone in action for the first time. Well, according to sources from the Nikkei Asian Review, that might be changing soon.
Reports suggest that back in June, Apple manufacturer Foxconn was asked to look into the feasibility of assembling its devices in the U.S. rather than in China. The chairman of Foxconn Terry Gou is apparently not very enthusiastic of the ongoing process because of high costs, which could "more than double." Another iPhone supplier Pegatron rejected the request completely due to similar cost concerns.
However, the difficulty of shifting production from China to the U.S. is also an issue of skill barriers, as Apple's Tim Cook previously implied that China has greater command of mass manufacturing. Donald Trump has previously commented on boycotting Apple for its off-shoring tendencies, so the new President-elect might be one to back this potential move.