Welcome to the Beer… It's what's for breakfast edition of M&A Daily.
Sifting the World members receive exclusive access to event driven, value investing, and arbitrage opportunities. You can receive actionable research first on StW. Meanwhile, here are some examples of such opportunities in today's market.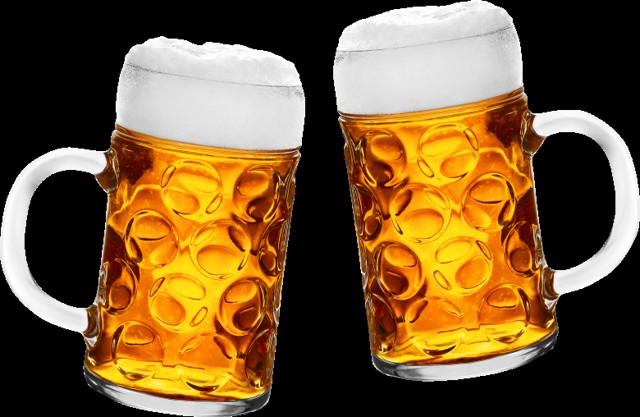 AB InBev (NYSE:BUD) and SABMiller Plc (OTCPK:SBMRY) reached an agreement in principle to a deal. SABMiller Plc holders will get 44 pounds per share in cash, with a partial alternative consideration in stock available. The offer deadline is now October 28th. Altria (NYSE:MO) supports a deal. For further reading, check out SABMiller And Anheuser-Busch Inbev: Drinking Shots Of Progress Before Pints Of Results.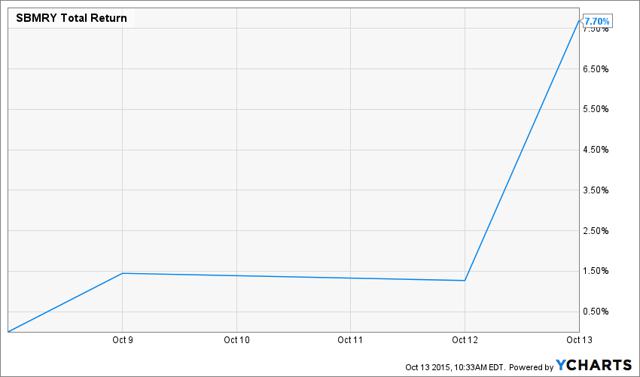 Solera Holdings (NYSE:SLH) received early termination of its HSR antitrust review for its acquisition by Vista Equity Partners. The $1.51 net arbitrage spread offers a 7% annual return between now and next March.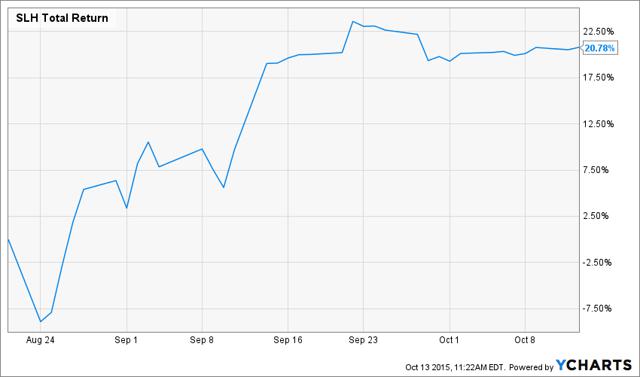 Time Warner Cable
The National Association of Broadcasters/NAB wants their broadcasting ownership rules reformed before the FCC deals with the Charter (NASDAQ:CHTR) acquisition of Time...
More