Former People's Liberation Army general Guo Boxiong has been caught up in an anti-corruption probe and expelled from the Party.
Guo becomes the highest ranking military figure to be accused of corruption in over 60 years. China's Xinhua News Agency reports that he was removed from the party during a Politburo meeting. As a result of his expulsion, he loses legal protections afforded to senior party officials and could face military trial, according to Bloomberg.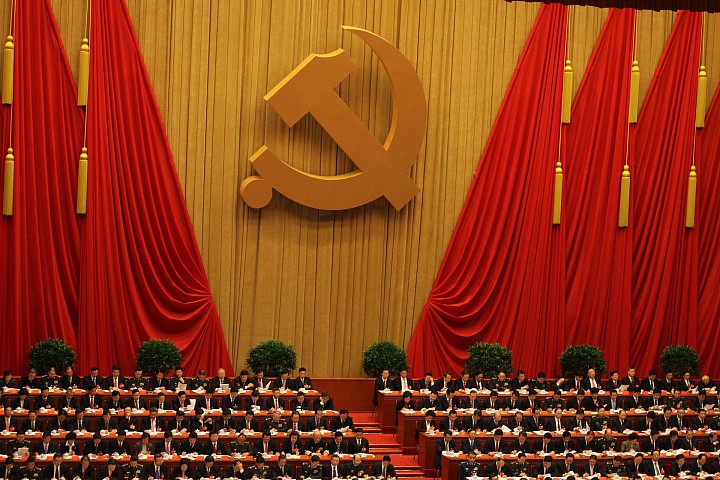 Former general latest victim of corruption crackdown in China
The former general, who used to be the head of the Central Military Commission, is suspected of receiving bribes, and is accused of "seriously" violating party discipline. The investigation is part of President Xi Jinping's crackdown on corruption in...
More