Apple Inc. (NASDAQ:AAPL)'s iPhone comes with several native apps that are hardly ever opened and used by their owners. These apps are either located in their own folder or far off on the smartphone screen. And soon, Apple might give iPhone owners the option of deleting those apps.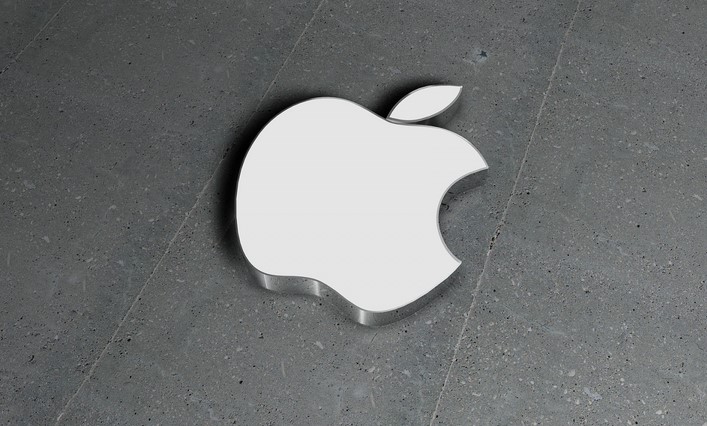 Deleting such apps not easy as it sounds
In an interview with Buzzfeed that was published Tuesday, CEO Tim Cook hinted at such a possibility. However, he warned that deleting such apps could affect the performance of the device as some of the apps are linked to other processes on the iPhone. Therefore, the firm is working on a way for deleting those apps that does...
More