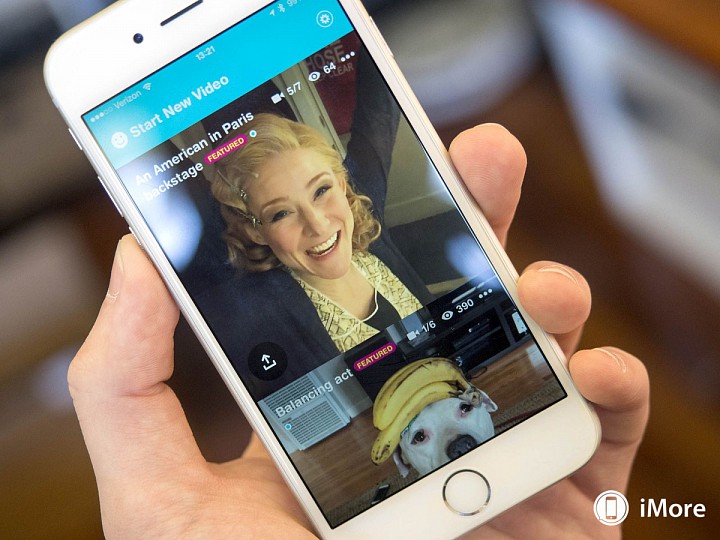 The Most popular social media site facebook (NASDAQ:FB)  has launched a New App Known as Riff yesterday. Riff is available as a free download for Android and iOS smart phones on Google Play Store and iTunes respectively.
With the Help of Riff user can edit their Video and also lets users to create and share a video to Facebook (or other places online) where other users can then add to the project with their own video clips and share it totheirfollowers other then this user can tag a friend and make it trend.
The Main Aim of Facebook is to attract Youngsters and to provide a platform to the user to share and their talents plus there interaction with one another. Facebook is still updating its features day by day like on Wednesday facebook has updated a new feature to its social media site known as Scrape book
How Riff Work
User can start by creating a video user has to give a topic then user friends can view it and choose to add their own clips on that topic. Once a friend adds a clip to your video, your friend's friends will also be shown the video in Riff and will be able to add to it and a short video can become an inventive project between circles of friends that you can share to Facebook, or anywhere on the internet, at any time.