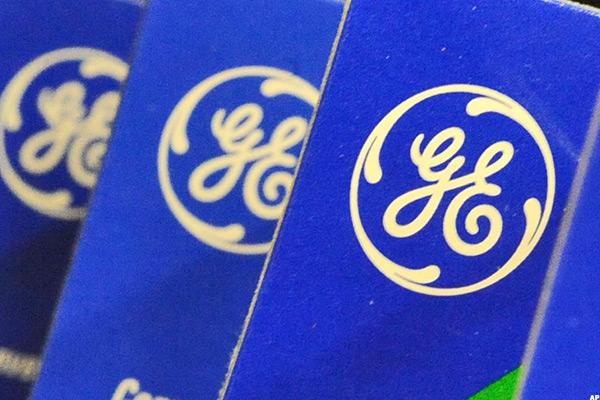 General Electric ( GE) suffered a deep selloff as last week came to a close. The stock fell 3% on Friday as a six-week consolidation ended with a breakdown. Along with the overwhelming majority of the S&P 500, GE bounced sharply on Monday, but today the pressure is on once again.
In the near term, more downside is likely before the stock can regain its footing.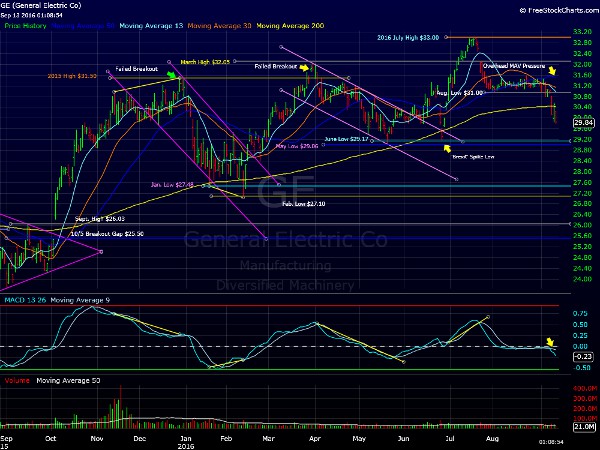 After pushing into new...
More