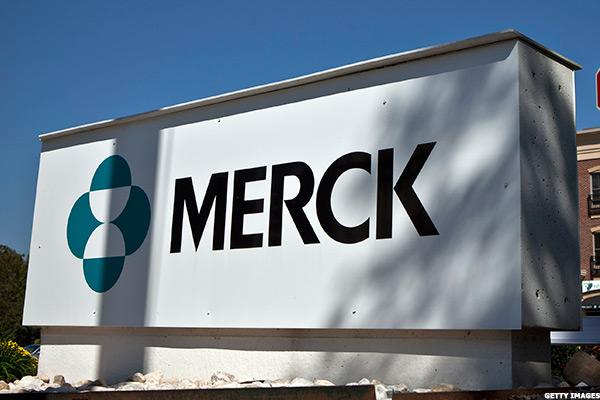 NEW YORK (TheStreet) -- Shares of Merck (MRK) are falling 1.19% to $58.92 this morning as BMO Capital Markets downgrades the company to "market perform" from "outperform."
BMO has a $62 price target on shares of the Kenilworth, NJ-based healthcare company.
The firm said that its positive views on Merck's fundamentals have not changed, but the market has "mostly caught up" to the company.
"The fundamentals have not improved to justify higher valuations," BMO said. It sees the risk and reward as balanced.
Merck will see significant price pressure in major markets...
More