First quarter results from Cytori Therapeutics (CYTX) did not bring confidence for investors. The company lost $5.3 million and burned through $5.1 million in cash. It has just $9.4 million left. Cytori has drugs in the pipeline. Is this enough?
Trials are progressing for ACT-OA, US STAR, and BARDA.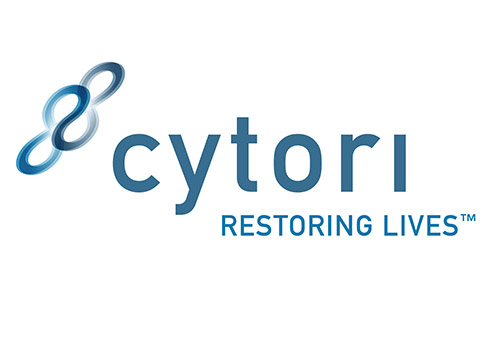 Why the 17 percent slump today?
The company filed an S1 for 5 million shares at $4 per share, plus optionable warrants. The dilution for existing shareholders will mean a further drop on the stock price when the shares are issued.
Continue watching Cytori's cash burn rate each quarter. Its expenses are stabilizing, and revenue is picking up. Together with the funding, Cytori is in good shape to continue its trials. The ECCS-50 product for scleroderma is on timeline for a potential U.S. approval in 2018. Data from the STAR trial comes first.