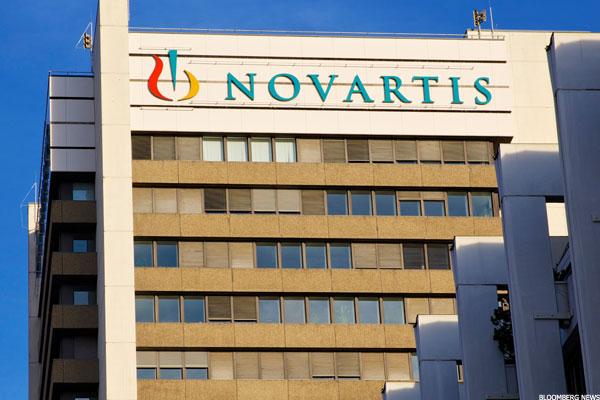 NEW YORK (TheStreet) -- Shares of Novartis (NVS) are declining 1.10% to $81.14 in pre-market trading after the Swiss drugmaker warned that full-year profit could fall as it boosts investment in its new heart-failure treatment amid generic competition for its bestseller cancer treatment Gleevec.
The decision to bolster the company's investment in Entresto by another $200 million this year could cause core operating income to decline by a percentage in the low single digits at constant exchange rates, according to a company statement.
The investment will be put toward hiring sales representatives to educate physicians about new treatment guidelines that...
More