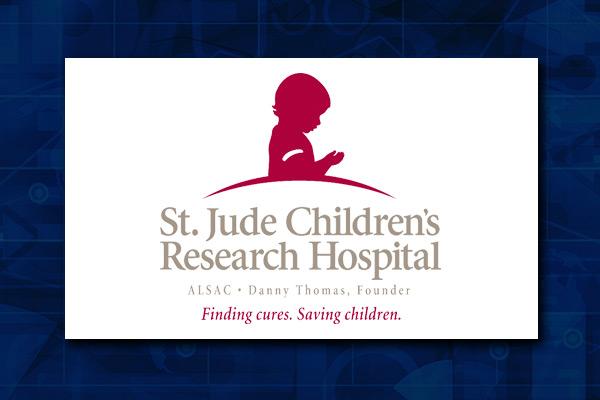 NEW YORK (TheStreet) -- Muddy Waters revealed a short position in St. Jude Medical (STJ) on Thursday, because the medical device company's "Merlin@Home" remote monitoring platform is less secure than those used by competitors due to a lack of encryption and authentication, according to the firm's report.
"St. Jude's business faces some significant risk of recall for an extended period of time," Muddy Waters founder Carson Block told CNBC's "Closing Bell" on Friday.
Abbott Laboratories (ABT), which had a proposed...
More