1.Marvell at the spectacular run-up of Neovasc (NVCN), up 70% today. Realize you missed this one and that it is more likely to fall than to rise further. The Boston Scientific deal will add $65 million to the balance sheet
2.Watch Advanced Micro Devices (AMD). It is $0.55 from my $10 share price target, although I thought AMD would not get to $10 until 2017. It's ~3 weeks early. The news wire may have picked up my 'AMD Zen 2017' piece posted on seeking alpha
3.Wonder if AMD licensing deal with Intel (INTC) is a pump or a true story. Makes little sense that NVDA would ask for more, forcing Intel to end licensing a year early for integrated GPUs
4.Look for Apple to run to $110 again. Gravity is against the Apple. iPhone 7 is not great and the market is already talking about iPhone 8. That is hardly a vote of confidence. MBP refresh is nice but shows no true innovation
Buy wireless. You know you want it. You are worth it: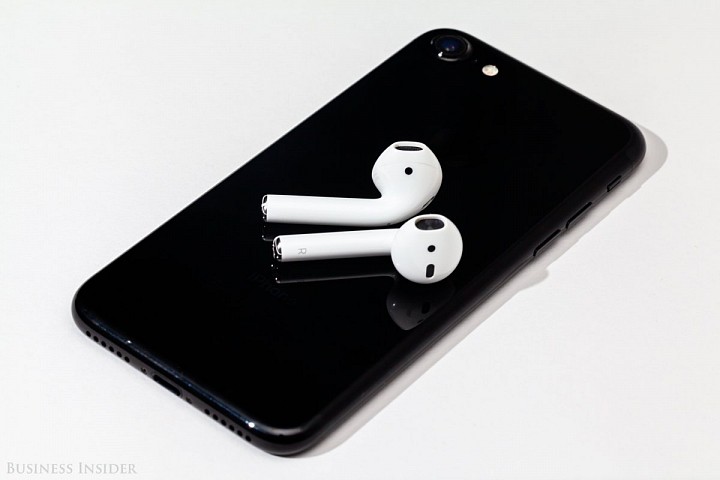 5.DDR giant Micron Technologies will make a run for $20
6.Novavax (NVAX) is not up like NVCN but a double-digit return is still good
7.Exelixis (EXEL), a summer time pick, continues to move up an inch at a time.
8.Teva (TEVA) and by extension of generics, Valeant Pharma (VRX), fell sharply after the global generics executive said he will retire. Tough times for generic drug makers.
9.Join this group. Find value stocks with other members.
Sign up for the info session regarding WhoTrades marketplace. Trading fees are low.