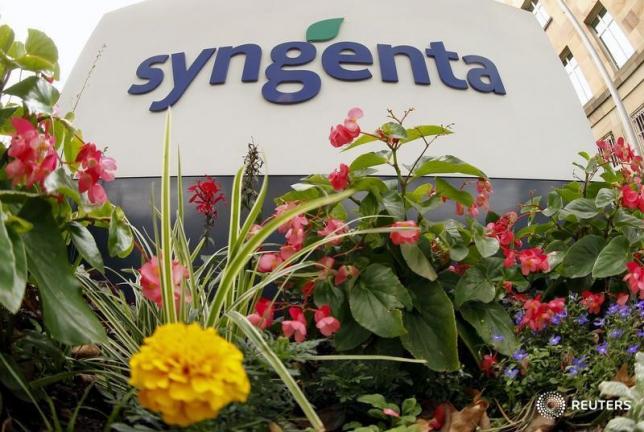 Monsanto Co. executives are discussing whether they should acquire rivals, including top pesticide maker Syngenta AG, company executives said on Tuesday, as talk of consolidation continues in the global agrochemical industry.
"We've had conversations inside" about Syngenta and other agricultural companies, Monsanto President Brett Begemann said at an investor meeting at its headquarters in St. Louis.
Company executives were studying every possibility for consolidation in both the seed and agrochemical sectors.
Monsanto's chief executive, Hugh Grant, also speaking at the investor meeting on Tuesday, said the company is "best placed to be a leading consolidator or a leading partner in an industry that is changing."
The world's largest seed company abandoned a $45 billion bid for rival Syngenta in August and since then, nearly all of the major players in the farm chemicals and seeds business have been the subject of consolidation talk, amid a landscape of plummeting grain prices and farm income.
Last week, Syngenta rejected a $42...
More