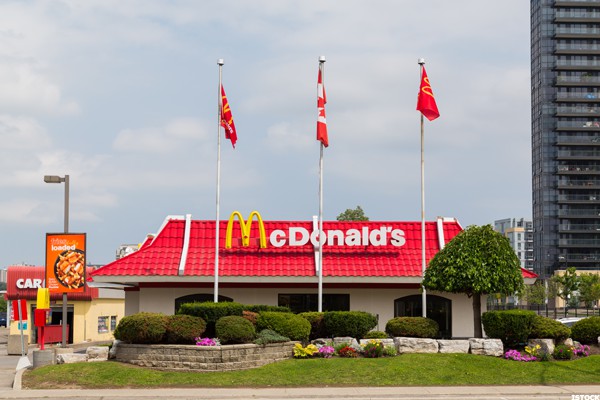 Shares of McDonald's ( MCD) are surging today. The stock is the top gainer in the Dow Jones Industrial Average with a 1.75% gain. This news-inspired breakout move is leaving behind a very solid base that could supply the footing needed for a retest of the 52-week highs.
Ahead of next week's earnings report, due on July 27, investors should be very encouraged by this week's early action.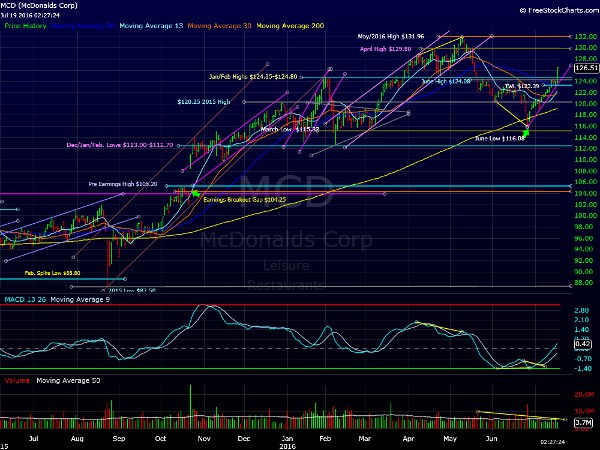 Back in early May, McDonald's began to...
More