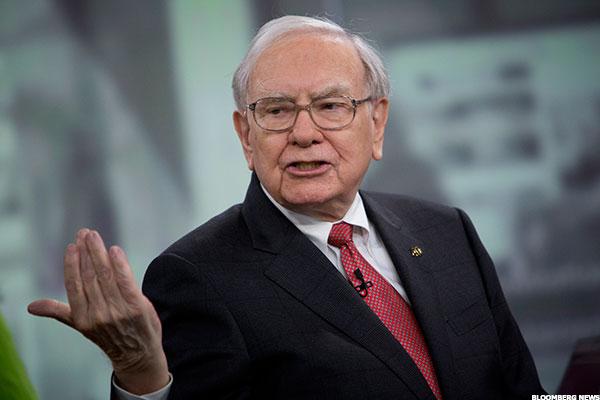 This article, originally published at 5:01 p.m. on Friday, Aug. 5, 2016, has been updated with analysts' comments and market data.
Berkshire Hathaway (BRK.A) profit surged 25% in the three months through June as billionaire CEO Warren Buffett booked income from his purchases of aerospace equipment-maker Precision Castparts and battery manufacturer Duracell.
The acquisitions, for a total of nearly $37 billion, helped Berkshire compensate for continued pressure at its Burlington Northern railroad, where revenue dropped 14% amid declining shipments of coal, petroleum products and sand used in fracking, a segment of the U.S. oil industry hit hard by low prices.
"Our long-held acquisition strategy is to acquire businesses at sensible prices that have...
More