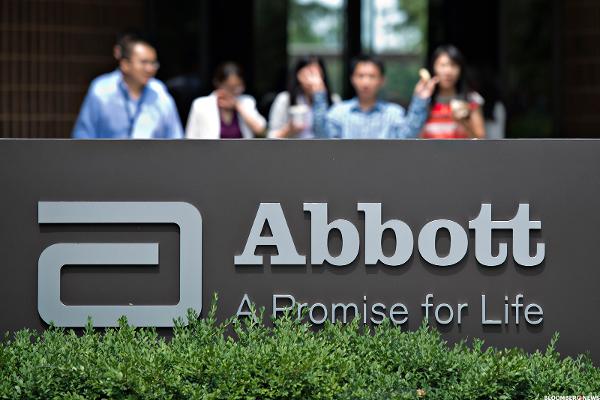 NEW YORK (TheStreet) -- Shares of Abbott Laboratories (ABT) are rising 0.8% to $42.22 this afternoon on the effectiveness of the company's new biodegradable stent, Absorb.
Approved by the FDA last Tuesday, Absorb fully dissolves in the body a few years following implantation unlike traditional metal stents. Stents are used to prop open diseased blood vessels to allow blockages to pass, and metal-based treatments tend to cause scarring in vessels.
Absorb was used in its first surgery on Wednesday, July 6 in Arizona, the Wall Street Journal reports.
Analysts at Barclays called Abbott Labs a "premium asset at a...
More