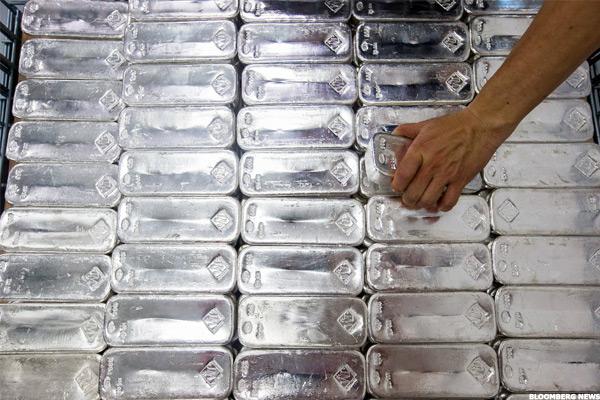 With the confluence of bearish factors showing up in headlines the past few weeks, enthusiasm for stocks looks to have waned.
Valuations for many sectors were stretched coming into the first quarter, even after the steep selloff in January, but little justification has emerged for stocks attaining new highs.
For one, revenue and earnings' reports have been weak, regardless of how low expectations are. With corporations struggling to find avenues of growth across the world, fundamental reasons are lacking for wanting to own equities.
Additionally, broader economic factors are slowing as well. From the housing sector to inflation, U.S. monetary policy has failed to spur meaningful improvements. Central bankers across the globe are running out of options to aid growth, which is denting investor sentiment.
Must Read: Midday Report: Rovi Agrees to TiVo Acquisition; U.S. Stocks Slump
One of the primary indicators that investor sentiment is turning bearish...
More