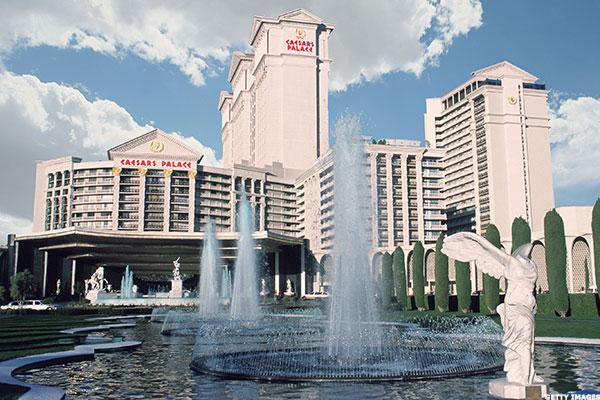 NEW YORK (TheStreet) -- Shares of Caesars Entertainment (CZR) were falling in mid-afternoon trading on Friday after the resignation of retired U.S. Judge Joseph Farnan, the company's mediator in its $18 billion bankruptcy case, Reuters reports.
Farnan has been working to reach a settlement between the Las Vegas-based casino, the hospitality company's creditors and its bankrupt subsidiary, Caesars Entertainment Operating Co. (CEOC), since March.
Noteholders have sued Caesars for failing to honor bonds issued by CEOC worth about $11 billion.
Farnan said in a letter to CEOC's...
More