Costco will break $160/share within a month?

23 march 2015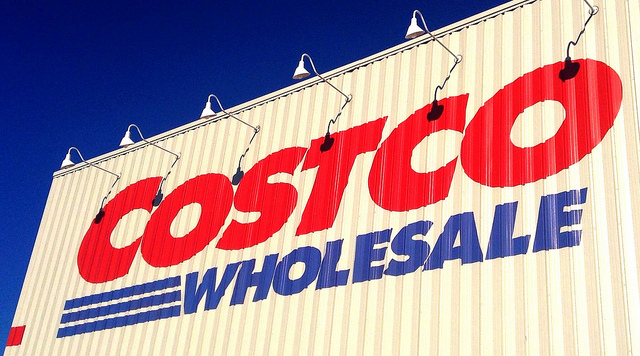 Costco, the most fun place for families to go on the weekend.. Kids love those samples! 
A couple of weeks ago, Costco Wholesale Corporation (NASDAQ:COST) reported its Q2 earnings for FY 2015. Within the report, Costco stated it delivered an EPS of $1.35 earnings per share which was supported by a $57 million or $0.13 a share income tax benefit. Without this tax benefit, the company would have reported an EPS of $1.25, which still outpaced many estimates. Costco's revenue of $27.454 billion missed some expectations, but still delivered an increase of 4.4% over last year's numbers. As indicated by the chart below, the market was very satisfied with the numbers Costco presented.
Moving forward, one of the aspects of the company that is of great importance is the expansion of the franchise. Since 2012, Costco has expanded from 622 warehouses to its current number of 671. The bulk of the expansion has occurred within the United States and Puerto Rico. In 2012, the company owned 448 stores in these regions while currently it operates 474, representing a 5.8% growth. Overseas, Costco added 7 new stores in Japan, up from its 2012 numbers of 13, it added 2 in Korea and 1 in Taiwan. Other notables include 3 new openings north of the 49th in Canada, a couple in Mexico, 3 in the United Kingdom, 4 in Australia, and 1 in Spain.
Voting is over
Waiting for


the right answer