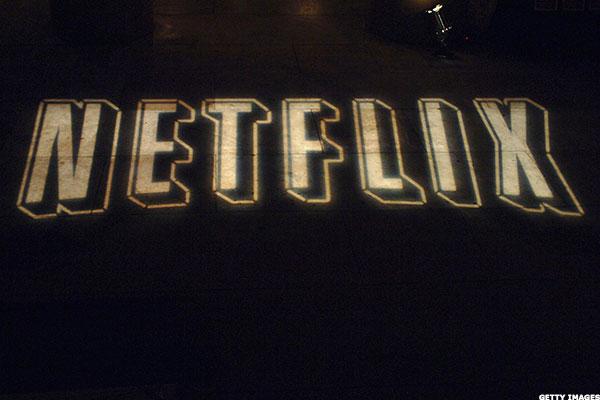 Netflix (NFLX - Get Report) is making money, though not nearly as fast as investors would like.
The world's largest streaming service's enviable subscriber growth came to a conspicuous halt in the third quarter as Netflix added 880,000 subscriptions, falling short of expectations for 1.25 million net additions, the average estimate of analysts surveyed by Bloomberg. Netflix put part of the blame for the shortfall on the introduction of a new chip-based credit cards that prevented some potential customers from registering for the service.
Fewer than expected subscribers combined with new programming costs generated just $29 million in net profits, less than the $51.2 million expected by Wall Street. Revenue totaled $1.74 billion, also missing estimates.
Netflix's weak performance in the quarter comes as the company is aggressively pushing forward on a global expansion while spending more for original film and television programming. New operations in Japan, Australia and New Zealand are helping to add sales, but the start-up costs in these...
More