Net cash from operations has dropped to $9.3 billion through the first 6 months of the year which is worrying.
Lost reserves from 2015 need to be replaced in 2016.
If Exxon can combine higher production levels with higher crude oil prices, its upstream earnings in Q3 will increase significantly.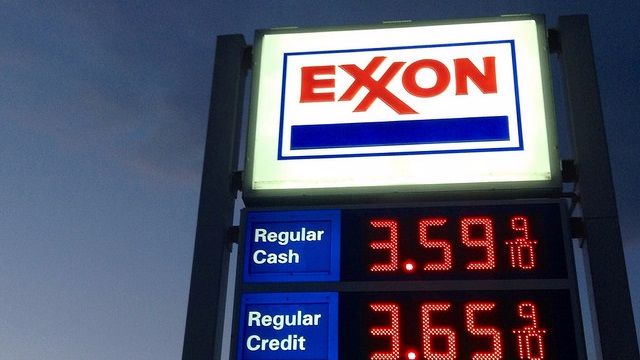 For a few decades now, Exxon Mobil (NYSE:XOM) has definitely been the preferred choice for dividend investors in the energy sector and for good reason. The company is highly integrated (which lowers volatility) and has the best balance sheet by far in the energy space. However, with deteriorating earnings in recent quarters, there have been plenty of question marks about the viability of the dividend. Why? Well, most of the company's peers have either cut their dividend payouts or frozen them but Exxon Mobil has remained defiant. In saying this, the energy behemoth continues to finance its cap-ex and dividend budgets through deficit spending which is a growing concern for dividend investors.
Exxon finds itself in a situation where it needs to cut capex heavily in order to meet its cash flow obligations. For example in its latest fiscal second quarter, the company reported $1.7 billion in net income but paid out $3.13 billion in dividends. Long term debt is now close to $30 billion and since the company is at the peak of its spending cycle, I can only see this figure continuing to rise if crude oil prices stay in the $40's. Astute dividend investors watch cash flow balances carefully to see if a dividend freeze or cut could take place. A cut would definitely tank the Exxon stock. Here...
More