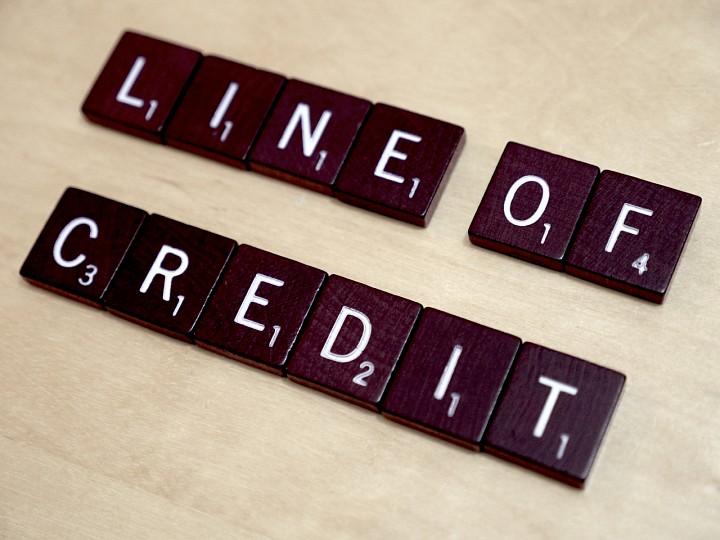 Believe it or not having bad credit is a pretty common thing. Some of us fell victim to money scams, lacked control with our first credit card, or have racked up unpaid bills over the years. It happens to the best of us and we always wish we were warned before stepping into the whole loan and credit world. Taking out a loan is a huge responsibility. It is best to be prepared before you even start looking for prospect lenders, so you can know what you are looking for. For those with bad credit, here are a couple of tips on things you should be on the look out for when you are considering taking out a loan.
Update that credit report
A person's credit score can sink due to inaccuracy on their credit report. Clerical errors are easily made at institutions. Also debts that you have paid off can still be lingering on your credit report as unpaid, causing major harm to your credit score. These creditors just want their money. They are not concerned about how your finally paid balance will heighten your credit score. You might even find items that have nothing to do with you on your credit report. It's a waste of time and opportunity to not go over your credit report. You need to know where you stand in this process of finding lenders. Seek your errors and request a correction as soon as possible.
Use your home equity line
If you own any property that potentially has equity, you might quality for a tax-deductible and low interest line of credit. It is a good option to consider when you have a reliable source of income. You gotta be wise when deciding to touch your home equity, this is how you can lose your home. You must be able to pay down the equity debt on a consistent basis to avoid property loss.
Consider peer-to-peer lending
This is a fresh way of lending in society also known as person to person lending. Instead of borrowing money from an institution you are borrowing from an individual. This is relatively done online on websites specifically for peer-to-peer lending purposes. The borrower would list their desired loan, with amount needed and the purpose for the loan. Then investors look at borrower posts to decide which one they want to fund, that's their job. All you the borrower need to do is put yourself out there.
Check out credit unions
Credit unions are basically non-profit organizations that are by law fit to serve certain communities. Due to their mission to serve communities, they are a bit more understanding and in depth about people's situations. They understand the conceptions about those with low credit scores and are able to assist them with comforting lending. In order to qualify for a credit union it ranges between your residence, job, and family affiliation.
Seek a co-signer
Sometimes you don't want to risk a family bond or close friendship because of your broke habits. Yea family and friends can be understanding and trust worthy and all, but you just don't want to take that risk. At times it's best to reach out to someone who knows and understands your situation to an extent they would trust your obligation to paying off the debt. You are responsible for making sure that you will have the funds ready to pay off such a debt. Now if you are at good standing with your income and your family member or friend co signs for you at ease, then by all means go for it.